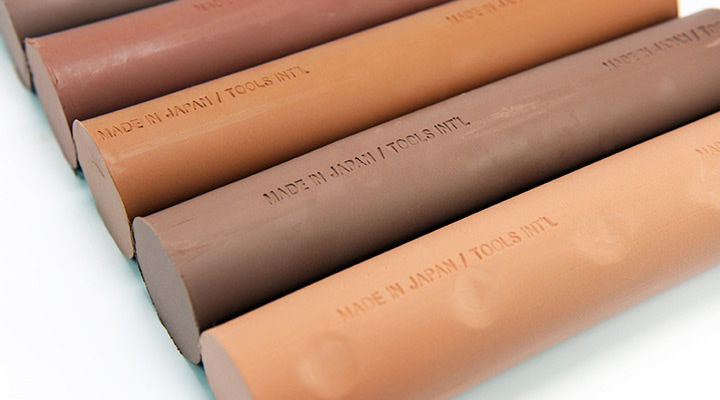 We continue to meet each automotive manufacturers of high quality pursuit of Japan.
To provide products by adding value at certain quality of Japan
Product was customizable by changing component ratio, based on specifications requested by each automotive manufacturers. This included softness, elasticity, adhesiveness, tone, color, and feelings.
As a company keeping feet on ground since the dawn of automotive design industry, we have developed Industrial Clays, Clay Modeling Film, and original products that was commensurate with the needs of the times.
Our goal is to provide service by adding value for the production environment through "individual communication and product development based on local cultures."
Related Links