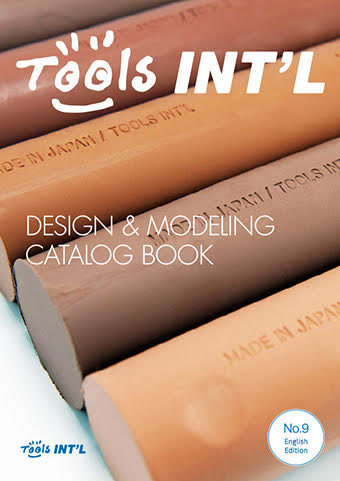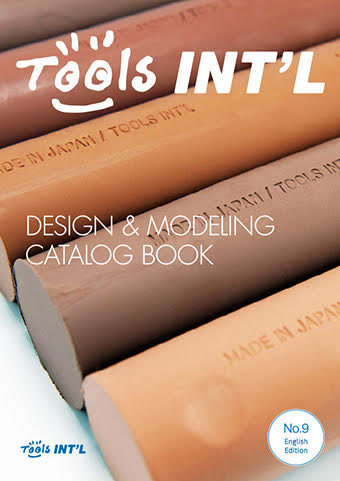 DESIGN & MODELING CATALOG BOOK No.9 English versions
We posted the English versions of the products catalog 9th edition in PDF format.
The latest version of the Catalog, which includes up to date our product information of industrial clay, modeling film and also a comprehensive guidance for any customers.
Please take a look through the catalog to see the wide range of modeling materials for your guidance.

We hope this catalog will be of some help and support to your creativity at the modeling site.
toolsintl_catalog_20190701_eng.pdf[PDF:14.8MB]


If you are unable to see the PDF file or If you try clicking on a link to download a PDF and it does not work, you will need to install the free Adobe Acrobat Reader of the Adobe Systems Incorporated onto your computer.